Track your relationships with customers from beginning to end with our cloud-based software system and central database for customer information. Providing a higher level of customer service has never been this easy.
Zapworx ERP is a cloud-based software system that helps you track relationships with your customers from beginning to end.
Keep your team on track with project management tools and a central database for all customer information. This system reduces administrative time spent tracking the customer experience.
Provide Better Service
Help your team provide customers with a better experience by enhancing their customer knowledge.
One Location
Store all data in a central location with secure cloud-based software to keep information safe and accessible.
Seamless Integration
Our cloud-based software will integrate seamlessly with your procedures and products.
Increased Efficiency
Spend more time with customers and less time tracking down information with this all-in-one software.
From time management to team management, the features of Zapworx ERP help you provide a better customer experience.
Better Documentation
Provide better estimates, quotes, and invoices for clients.
Centralized Database
Keep track of all sensitive customer information in one secure location.
Automatic Updates
Enjoy software that automatically updates for all employees as information is added.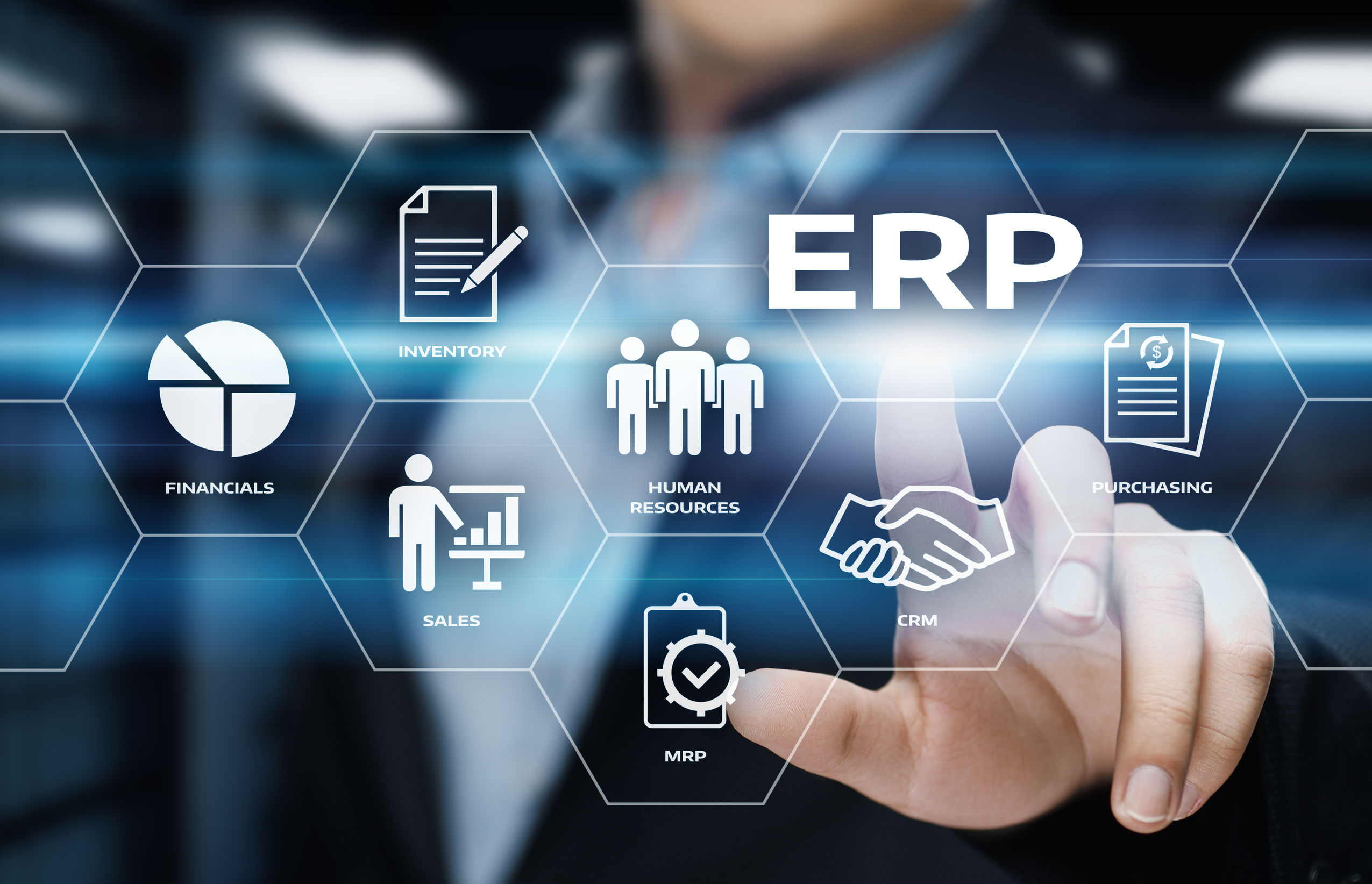 Zapworx ERP helps you take your customer service to the next level. Provide seamless documentation, manage teams, and store information all in one place.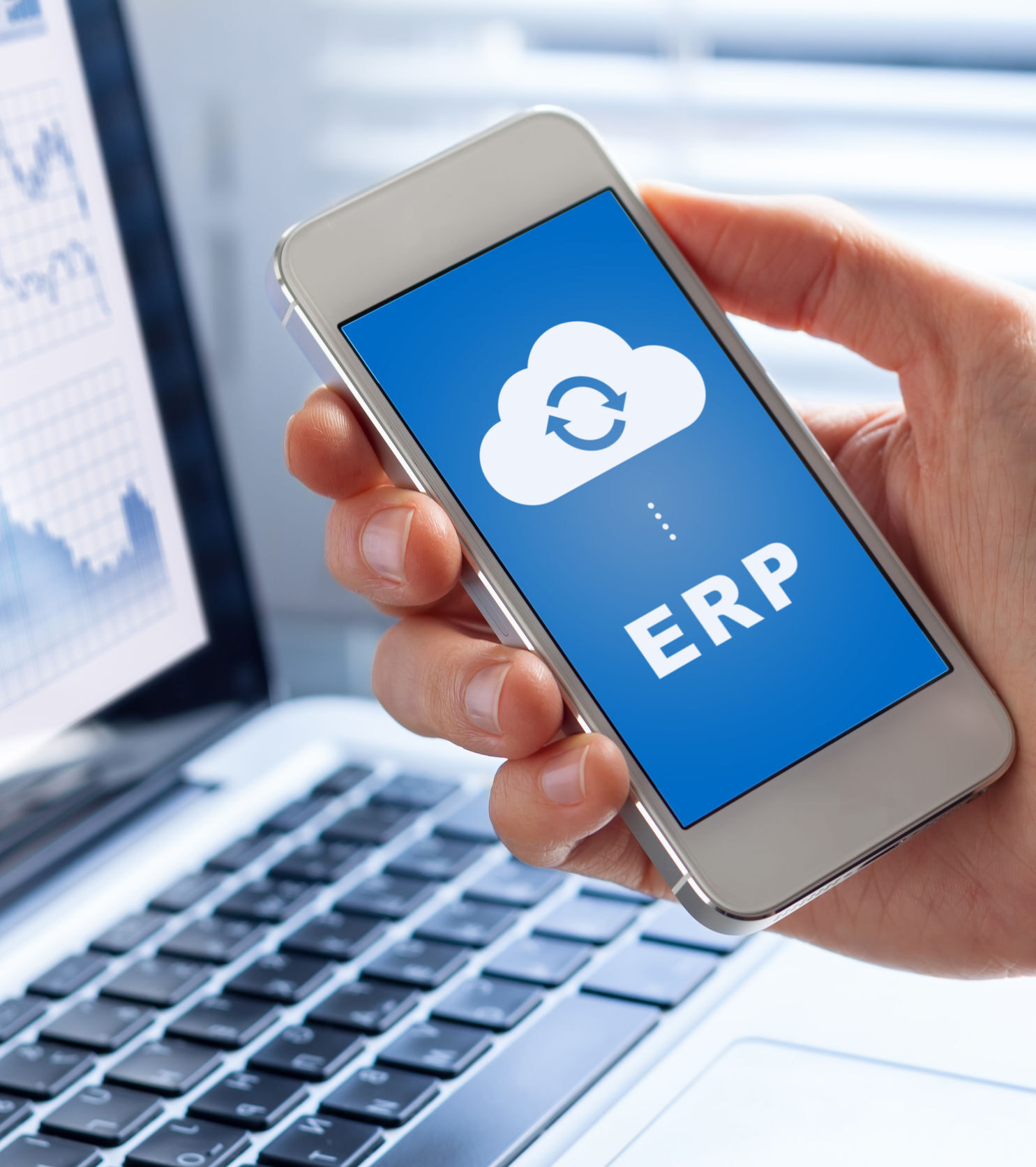 Why Managers Love Zapworx ERP

Customer Relationship Management
End-to-end contact with customers from a single point of contact through cloud-based software.
Estimates & Invoices
Better documentation and higher-quality estimates and invoices save both time and money.
Project Management
User-friendly software to effectively manage projects and teams.
Inventory Management & More
Efficiently streamline inventory management, provide time management for teams, and more!