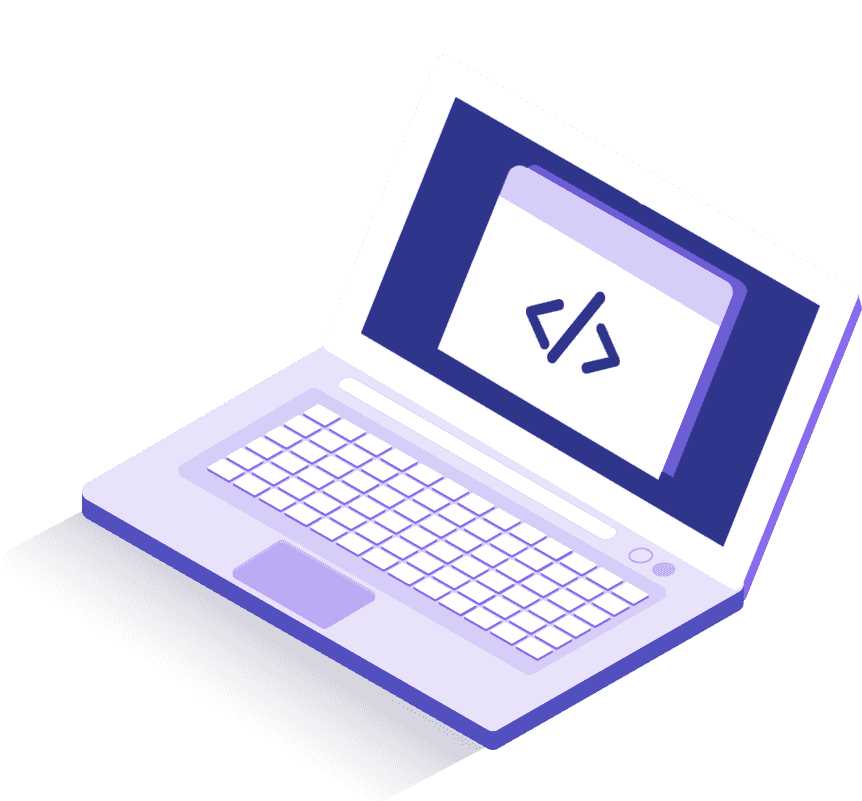 Your cloud based infrastructure for payroll, marketing, IP telephony and more.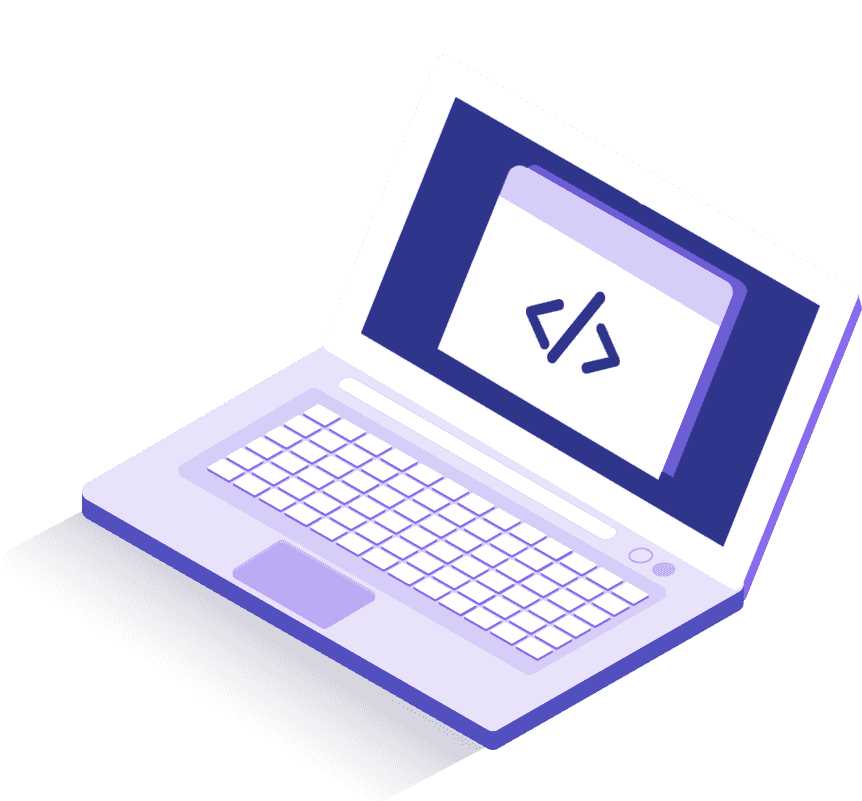 Effortlessly communicate with anyone through our unified platform and streamline processes to get rid of unproductive tools.
Automatic and seamless integration of the time and attendance suite from ZiworX makes payroll processing a breeze.
Build a better and stronger online presence with reputation management, social marketing, listing management tools and more.
IP Telephony
Create a unified communication platform for your team to streamline calls and meetings while reducing unproductive tools through high-quality connection.
Generating New Ideas. Solving Big Problems.
Build a better and stronger online presence with reputation management, social marketing, responsive websites, review generation, and listings management tools that makes it easier for customers to find and trust your business in local search.
+ Projects Using Our Online Marketing Solutions
+ People Using Our Payroll System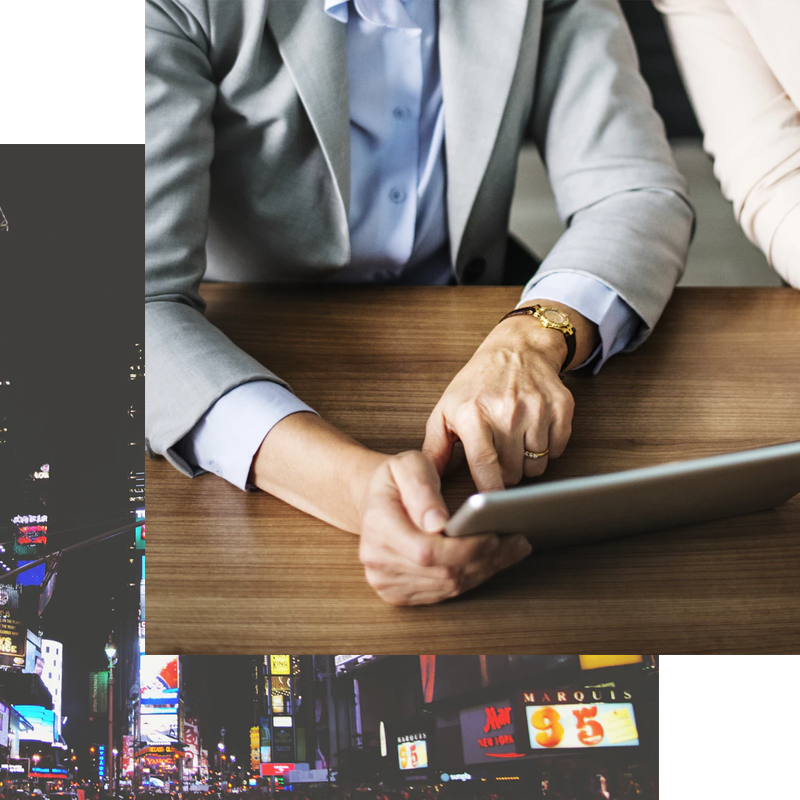 We're here to help your business operate effectively behind the scenes. When you choose ZiworX, you're choosing a team of experts with trusted solutions to help you with everything from payroll to your online reputation. We're the only provider in the industry who has just one relationship to manage with our specialists—this is what helps us provide the right tools and advice to help you succeed!
Complete Cloud Based Infrastructure
Grow your reach. Grow your sales. Grow your business.
If you're too busy to worry about online marketing, we can do most (if not all) of the heavy lifting for you. We get right under the hood and learn your business and customers so we can communicate your brand effectively.
Payroll – 90%

Marketing – 80%

IP Telephony – 85%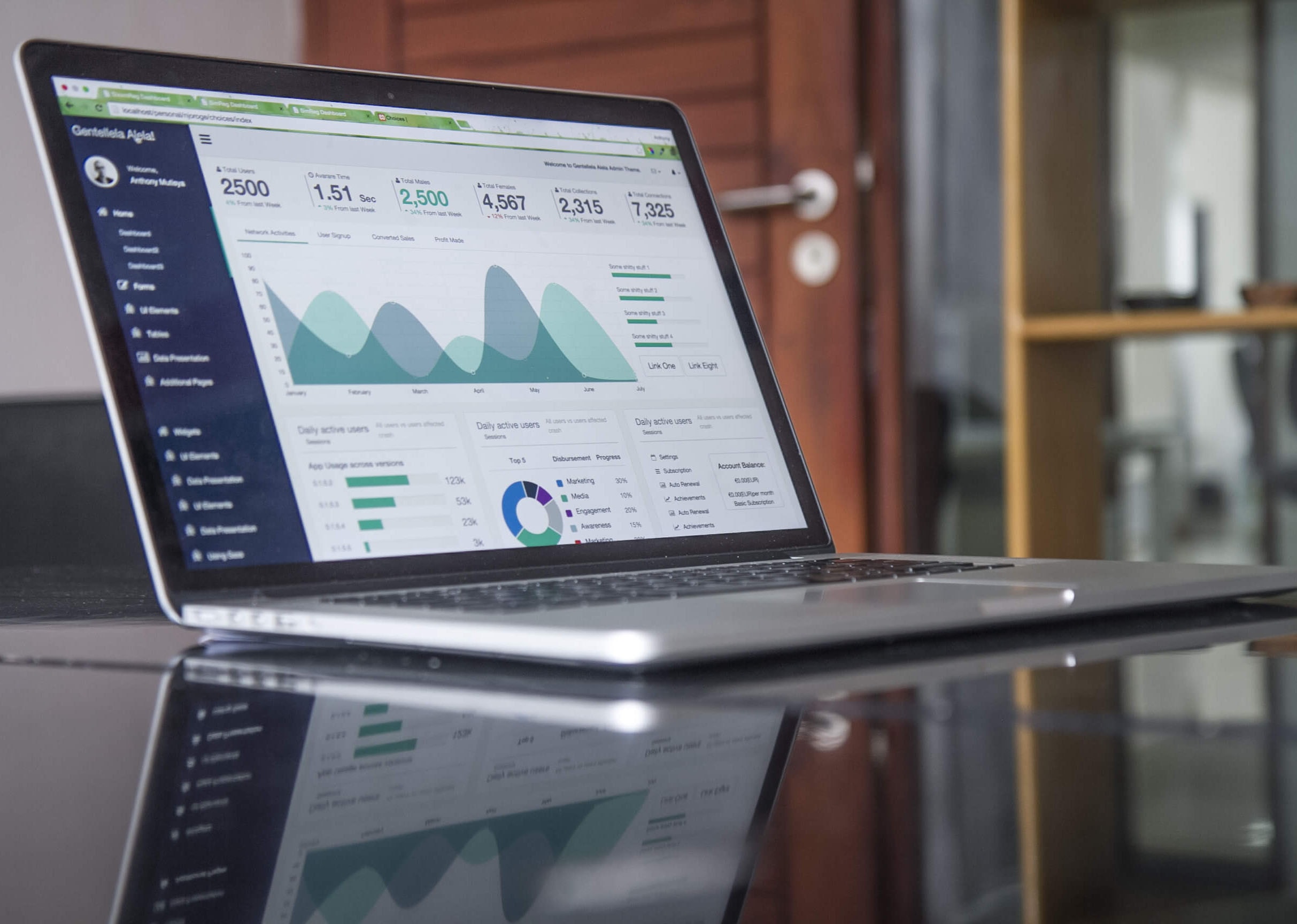 Helping local businesses reach their goals with essential online marketing tools.
Experience our exceptional services for yourself with our online communication and marketing solutions. When you partner with our ZiworX team, a unified platform to help you manage your business from start to finish is just a click away!