Say goodbye to traditional payroll processes! Our payroll system empowers employees through a mobile time card where they can clock in right on their phone. The program also geo-tags their location so you can track and organize your employees at the touch of a button. It doesn't get any easier than that!
Revolutionize Your Payroll

Harness the power to conveniently and accurately complete payroll data with fewer errors.
Let us help you increase your capacity while decreasing administrative hours. This system seamlessly integrates, instantly updates, and continuously communicates with all devices.
Reduce Errors

Sit back, relax, and let our software help you to decrease the costly errors that can occur due to manual payroll measures.
Increase Productivity

Experience increased capacity and productivity with the time you save from completing payroll more efficiently.
Save Money
Eliminate costly and unnecessary errors so you can focus your efforts on running your business.
Constant Communication
Receive instant updates and ensure accurate information as employees update their digital time cards.
Make payroll a cinch with our payroll solutions! This user-friendly system helps employers monitor employee productivity through mobile time cards and a geo-tagging system that notes their location as they clock in and out.
Geo-Tagging Technology
Tags the location as employees clock in or out.
Accurate Information
Continuously updates as new information is added to give you the most precise information possible.
Fewer Errors
Digitized information for payroll ensures you're able to complete it with fewer costly errors.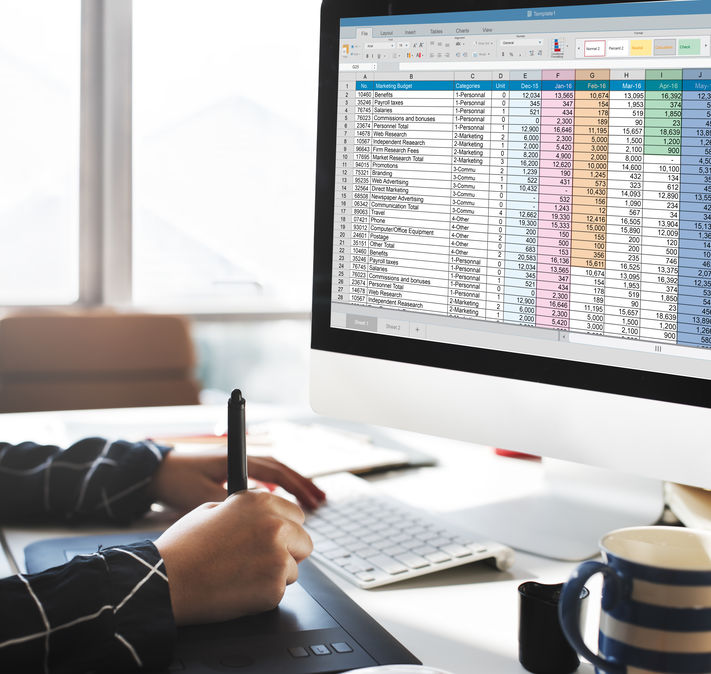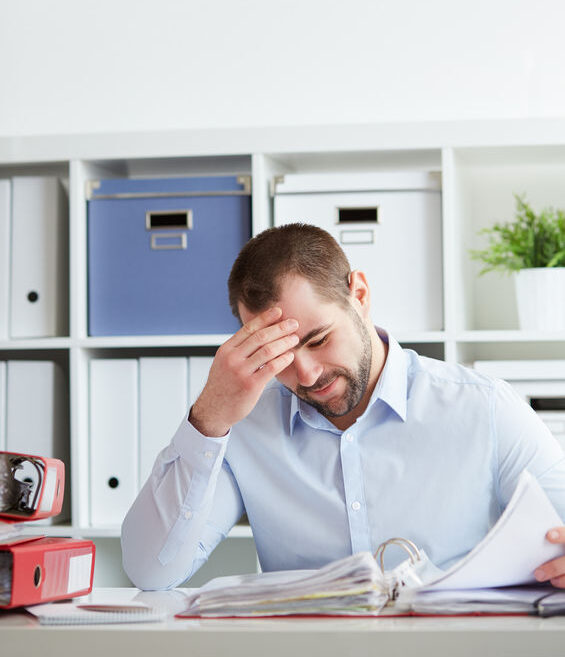 Leave Behind Complicated Payroll
Automation
An automated system removes manual labor and the potential for costly errors to effectively increase your productivity.
Ease of Use
Our system ensures ease of use for both employees and employers, and can even organize employees or transfer them from one location to another.
Tracking
Take the guesswork out of payroll to increase job accuracy every single month.