Manage your online presence with the help of website building, social media management, and SEO services from ZiworX.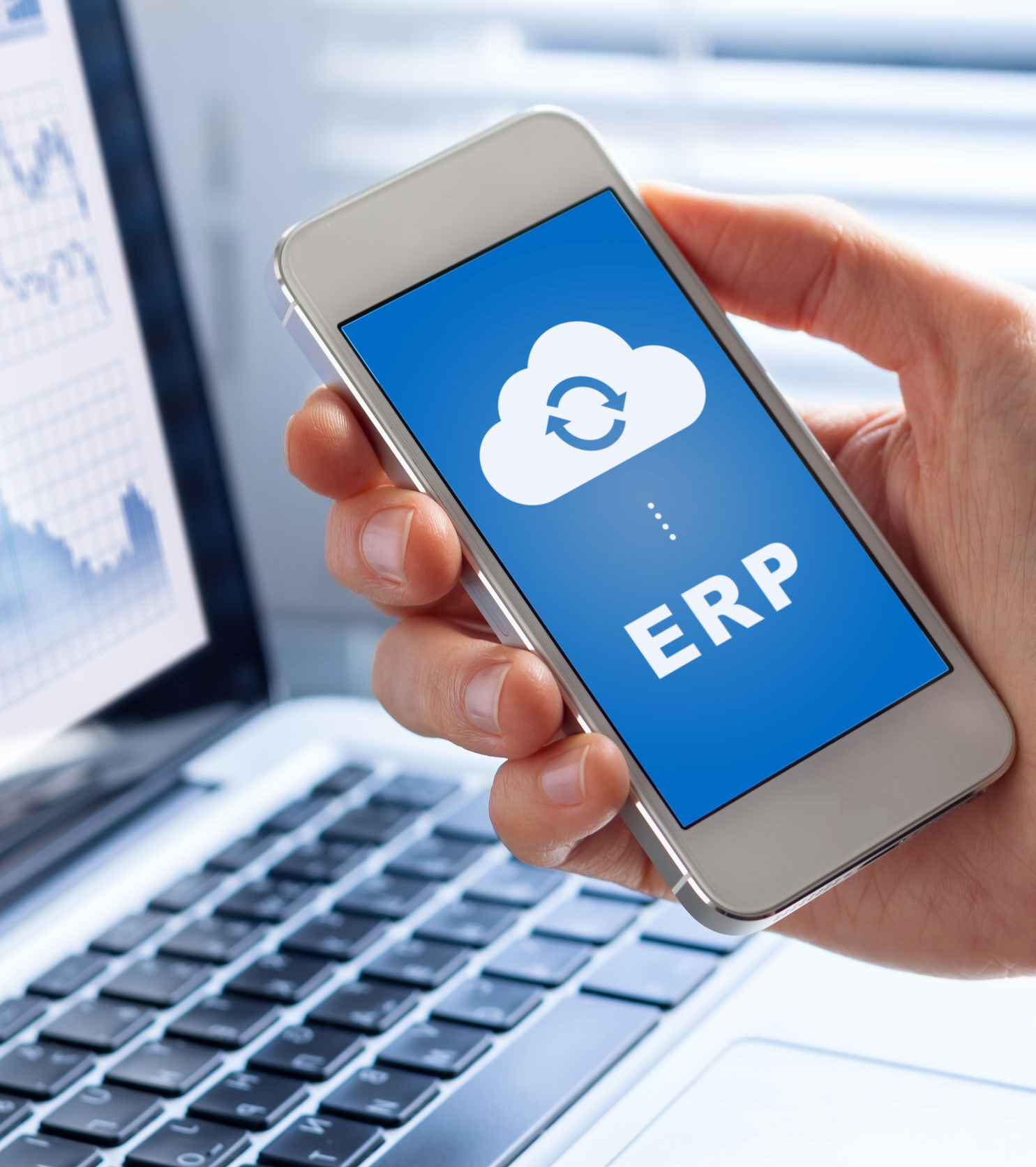 Let us help you create a fast, secure, and beautiful website for your business. With one-click setups and built-in reporting, every workflow is seamlessly designed for businesses like yours—our easy-to-use solution makes web hosting fun!
User-Friendly
Quickly create beautiful designs that are easy to use and navigate. And if you'd rather leave it to us, we can create the site for you!
World-Class Security
Get peace of mind knowing your website is hosted with a trusted source.
Low Maintenance
Don't let the technical aspects of web hosting slow you down. Our suite of developer tools will do the heavy lifting so you can focus on running your business.
Align your business to rank higher in search engine results and outrank your competition with our SEO best practices. Did you know that 49% of users say they use Google to discover or find a new item or product? Our team is here to help you effectively manage your SEO.
SEO Audit
Our team provides a comprehensive audit and recommendations for your website.
Define Keywords
We'll help you define keywords for your business and see how you're ranking.
Increase Leads & Website Traffic
As more customers are able to find you, your business leads and traffic will increase.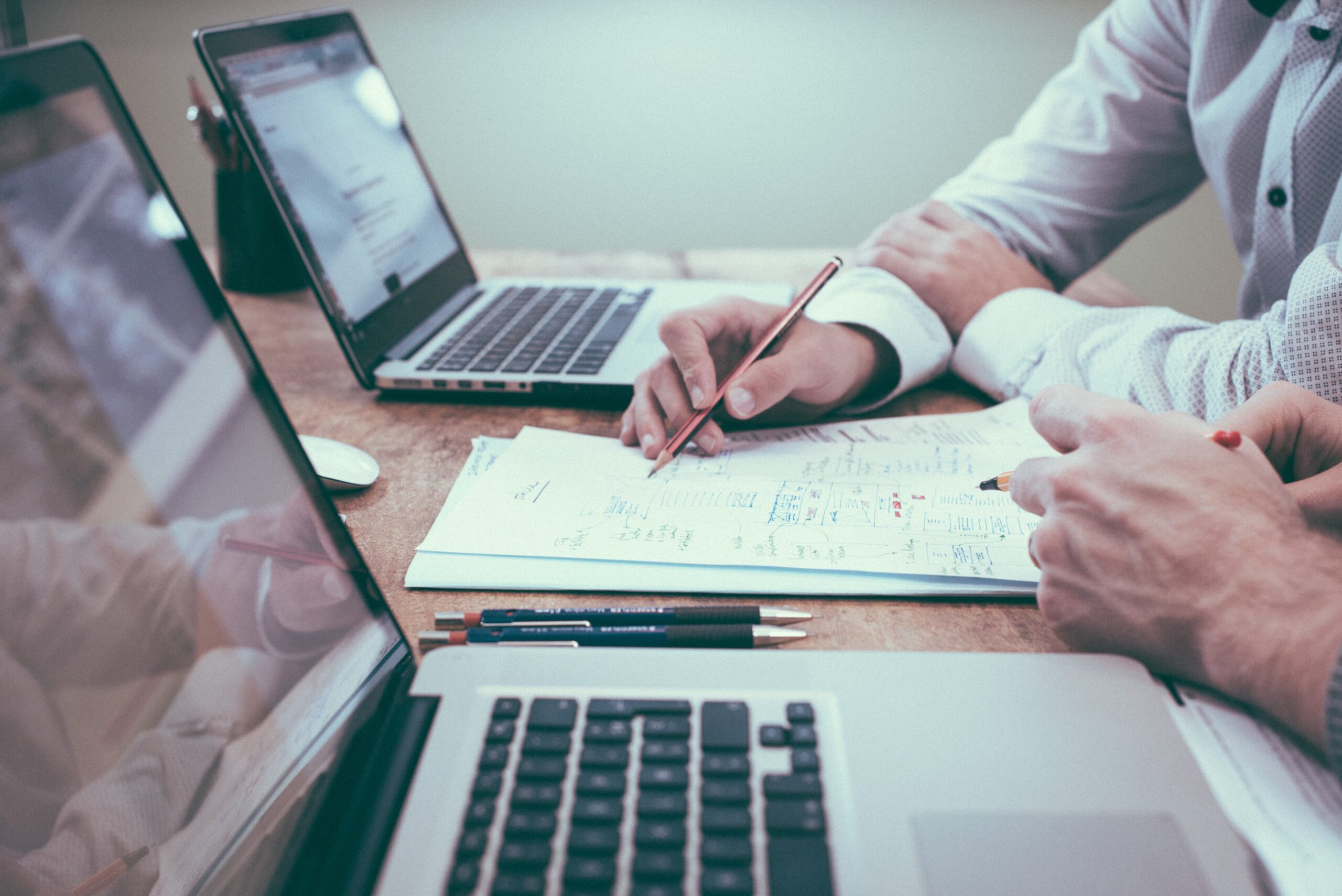 A great social strategy for your business begins with the perfect post. Navigating the world of social media can often feel overwhelming and posting to a variety of networks takes time and effort that you could be spending growing your business.
One Central Dashboard
Easily post to multiple social media networks from one single dashboard.
Effective Advertising
Reach your clientele where they spend their time so you can increase your conversions.
Proof of Performance
See just how your posts are performing on all social channels in one place.
The digital solutions you need to succeed and thrive.